Phibrows microblading technique is being pursued more and more in 2020 as microblading popularity surges. But be aware that not all artists or techniques are made the same.
Phibrows Makes For The Best Microblading
It is important to choose an artist who is well educated on technique, products, tools, and safety. If you are wondering what microblading even is, you can find my "What Is Microblading?" explanation here. 
Education and skill play a huge part in microblading. After all, microblading is long-term and will follow you for almost a year. So you will either be really happy if you find the best artist or really unhappy if you find someone who isn't as experienced. This is a procedure done on your face and you want the best! Make sure to check out my microblading services page for more info about this world-renown process as well as other need-to-know microblading information.
Here are 5 crucial reasons a Phibrows Artist is a must for your microblading:
#1. Phibrows Training
Phibrow Artists are top in the industry and produce high-quality work. As the founder and owner of Better Brows Cincinnati Microblading studio, I've gone through rigorous training, mastering 11 levels in 6 months to ensure that her techniques maintain a high standard from top trainers. On top of that, I've spent a few days one on one with a Phibrows Master.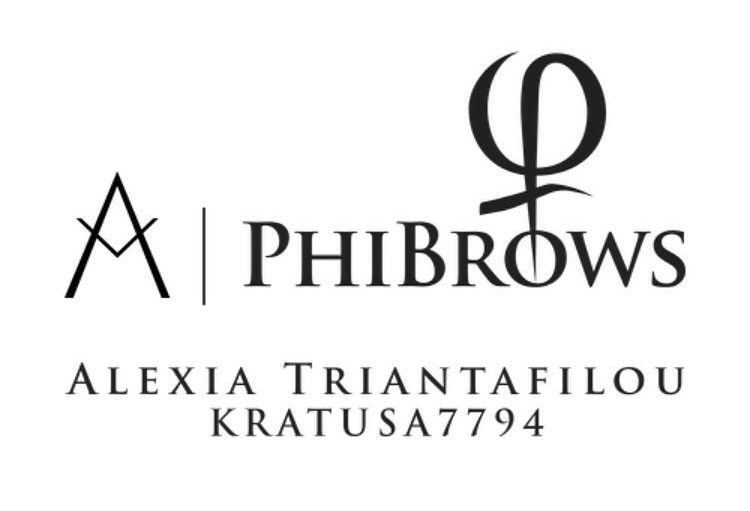 A Phibrows Master spends years to earn their title, demonstrating their attention to detail and requires intense dedication and talent, which is rare in the industry. With the Master, I perfected my skills on a group of models. After that I graduated over to more freedom designing with the close guidance and live, intensive training from the Phibrows Master who was in charge of my training program.
Most academies have a 1-2 day course and sometimes don't even get to work on models nor get one on one help from a master. Phibrows is a very lengthy, strict, and thorough program producing the best artists worldwide. How cool is that? Also, your name is added to the world map where Phibrows artists are tracked all over the universe.
#2. Products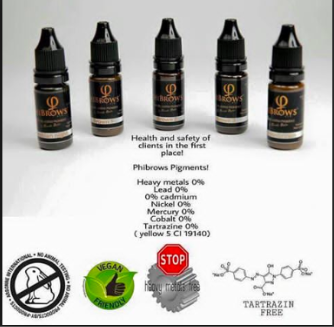 Phibrows products are constantly being improved. They continuously test their products over and over to ensure the highest quality, as well as to make sure the color stays, and to avoid heavy metals found in most permanent makeup. These products are also vegan and cruelty-free. The founder and his team prioritize producing the highest quality pigments due to the fact that they do not change color, cause any reactions within the skin, or migrate. Over a million procedures using these pigments have been done worldwide and no case of a reaction has ever been reported. These products are by far the best on the market!
#3. Tools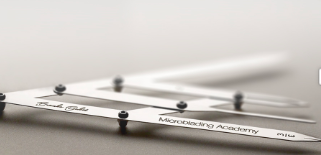 Phibrows technique and tools have been designed and never stop being redesigned to support their trained artists in producing very precise hair strokes, beautiful eyebrows shaped for your natural facial features, and perfect symmetry. We use certified tools that are tested to ensure the perfect eyebrows for you. The founder of Phibrows invented the compass that is used to distinguish where your brows are supposed to start, arch, and end. Thanks to Phibrows founder, Branko, we can achieve perfect symmetry based on your natural features. Before him, there was no real tool that measured exact symmetry for your brows. So now we have been trained by the best!
#4. Perfect Eyebrows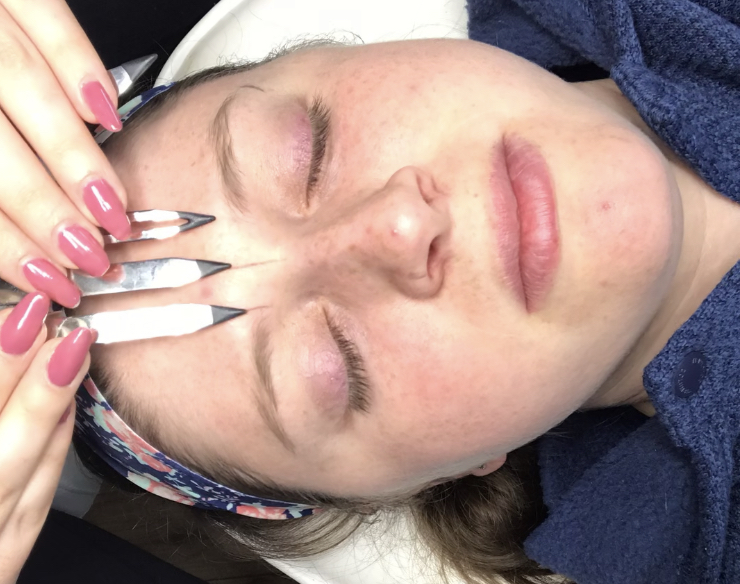 .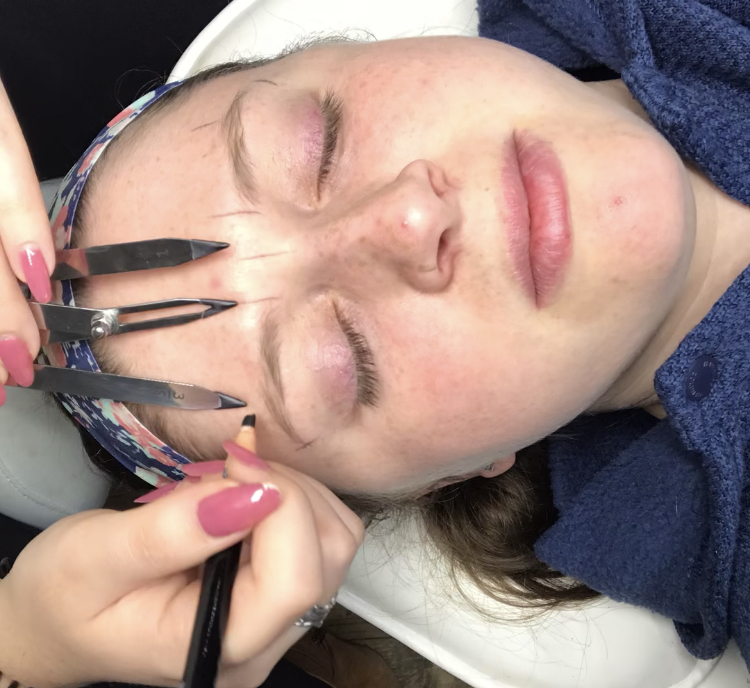 Through precise measuring, Phibrow Artists create the perfect eyebrows for your face. As a certified Phibrows Artist, we use the Golden Ratio that is taught to determine the correct proportions of your eyebrows, fitted for your specific face through a high-quality eyebrow mapping method. The Golden Ratio is a direct proportion found everywhere in the world from nature, animals, and especially the human body. We determine the perfect brow shape for you based on your natural facial features and bone structure. We use the PhiCompass to measure your unique bone structure and proportions to determine the best brows for you along with your desired look. The perfect shape for you is an important part of Phibrows.
#5. Safety
Phibrows is the only microblading academy in the world that has physicians that can be contacted at any time. Being a Phibrows Artist, I am able to ask any questions and receive medical advice regarding microblading to ensure you are the safest you can be! This level of support is not offered with any other academy, therefore, making Phibrows artists the most prepared to help you. Additionally, Phibrows products are all pre-sterilized and disposable to ensure the safest practice!
Read here about Better Brows' safety.
BONUS FACT
Phibrows pulled out of Brazil and China's market due to the government's approval for marketing. In these countries, their products cannot be labeled approved until tested on animals, which is against the founder's beliefs. Phibrows response was that they have never and nor will they ever use animals to test their products on. Even after losing money, the founder issued a letter stating that the money wasn't important to him. It is that he values doing the right thing and having the best quality. Kudos to him!
It is because of these reasons and more, that if you want the best results, visit Alexia, Phibrows Artist at Better Brows!