Microblading Cincinnati
Confidence You Deserve; Microblading You Can Afford.
Better Brows is a Cincinnati microblading studio empowering you to be your most confident and elegant self. Our award-winning process guarantees perfect symmetry and focuses on individual hair strokes to achieve a subtle, natural beauty customized to you personally in a fun and engaging environment. Learn more on the

microblading services page

or click below to start your booking process today!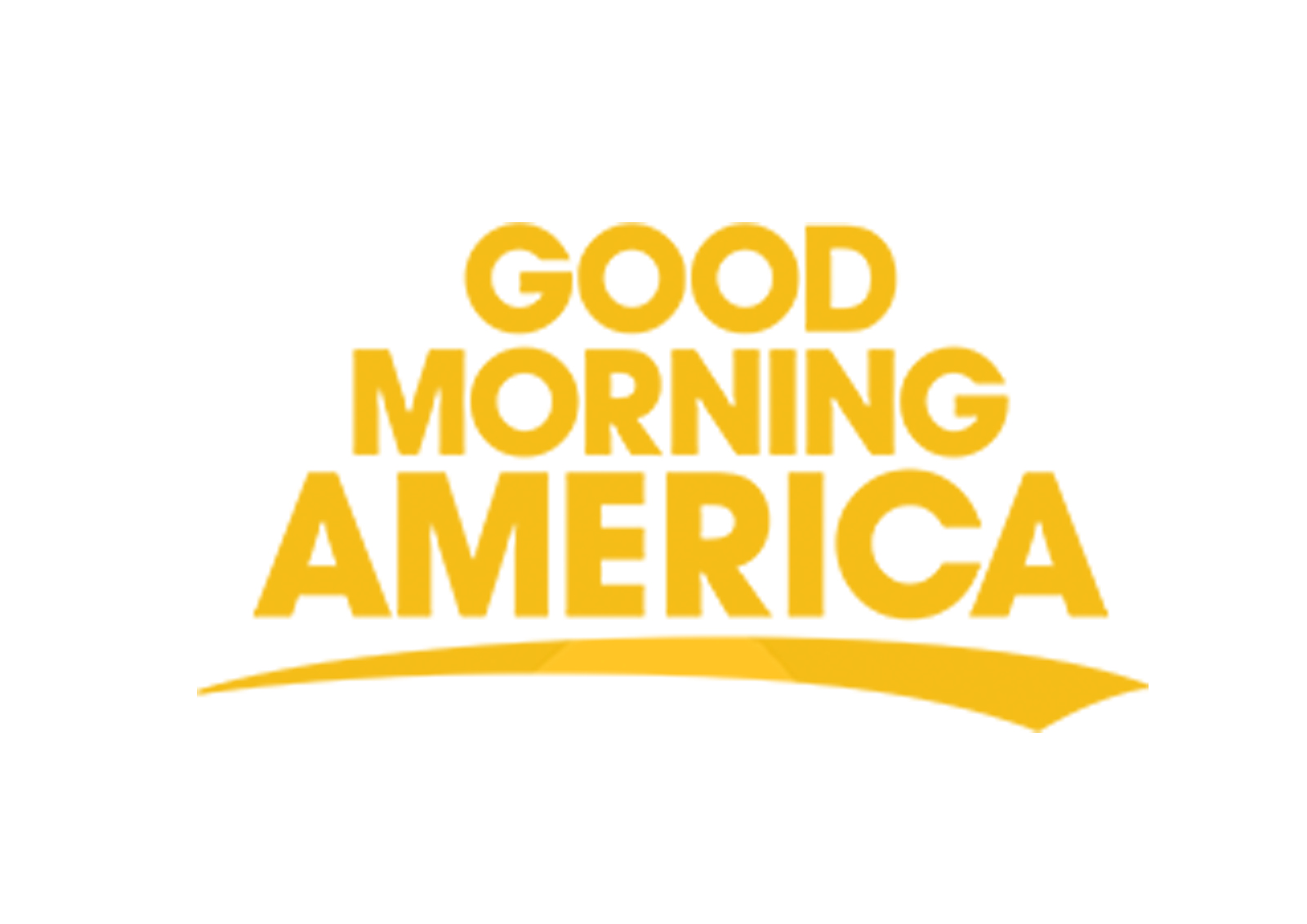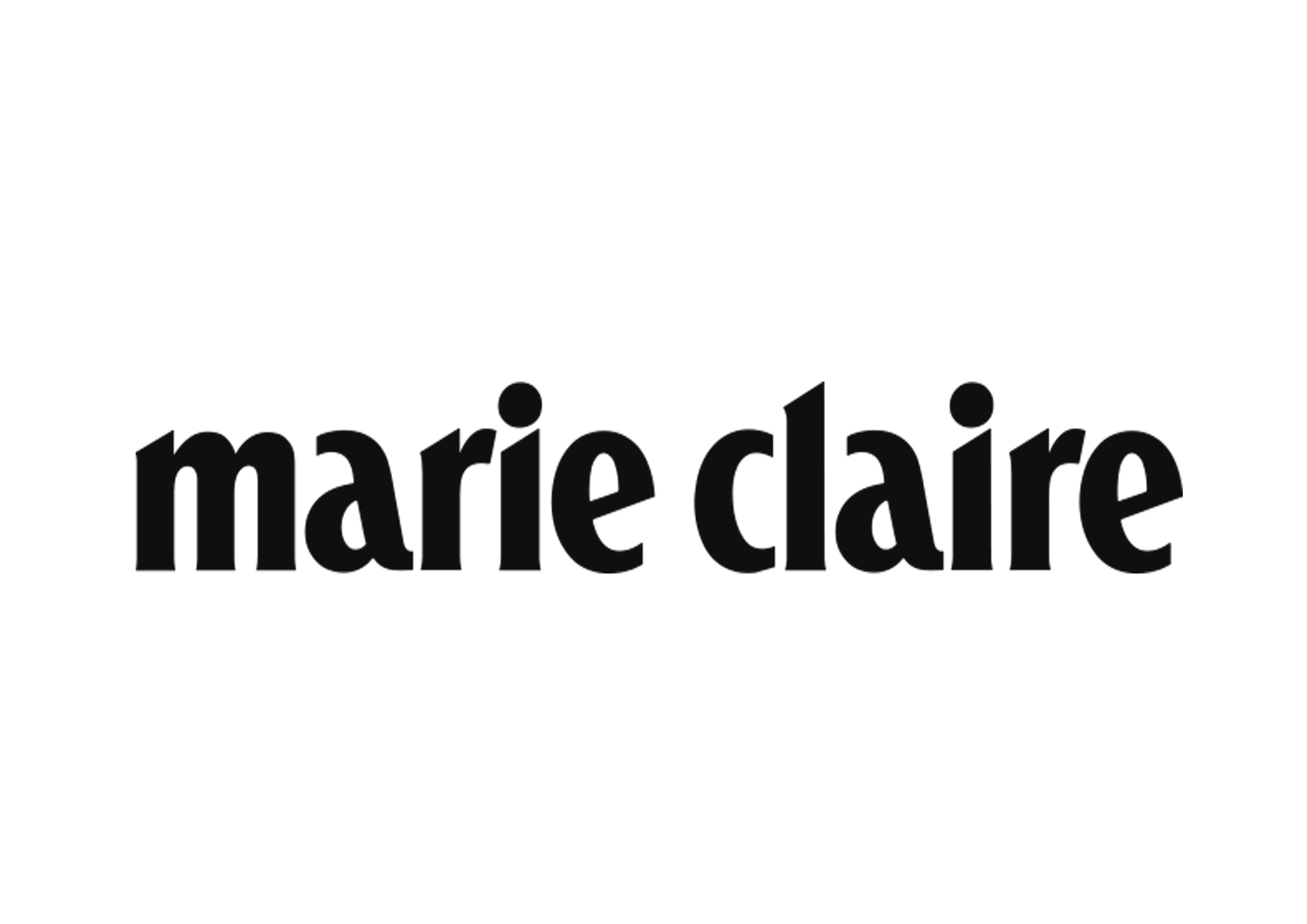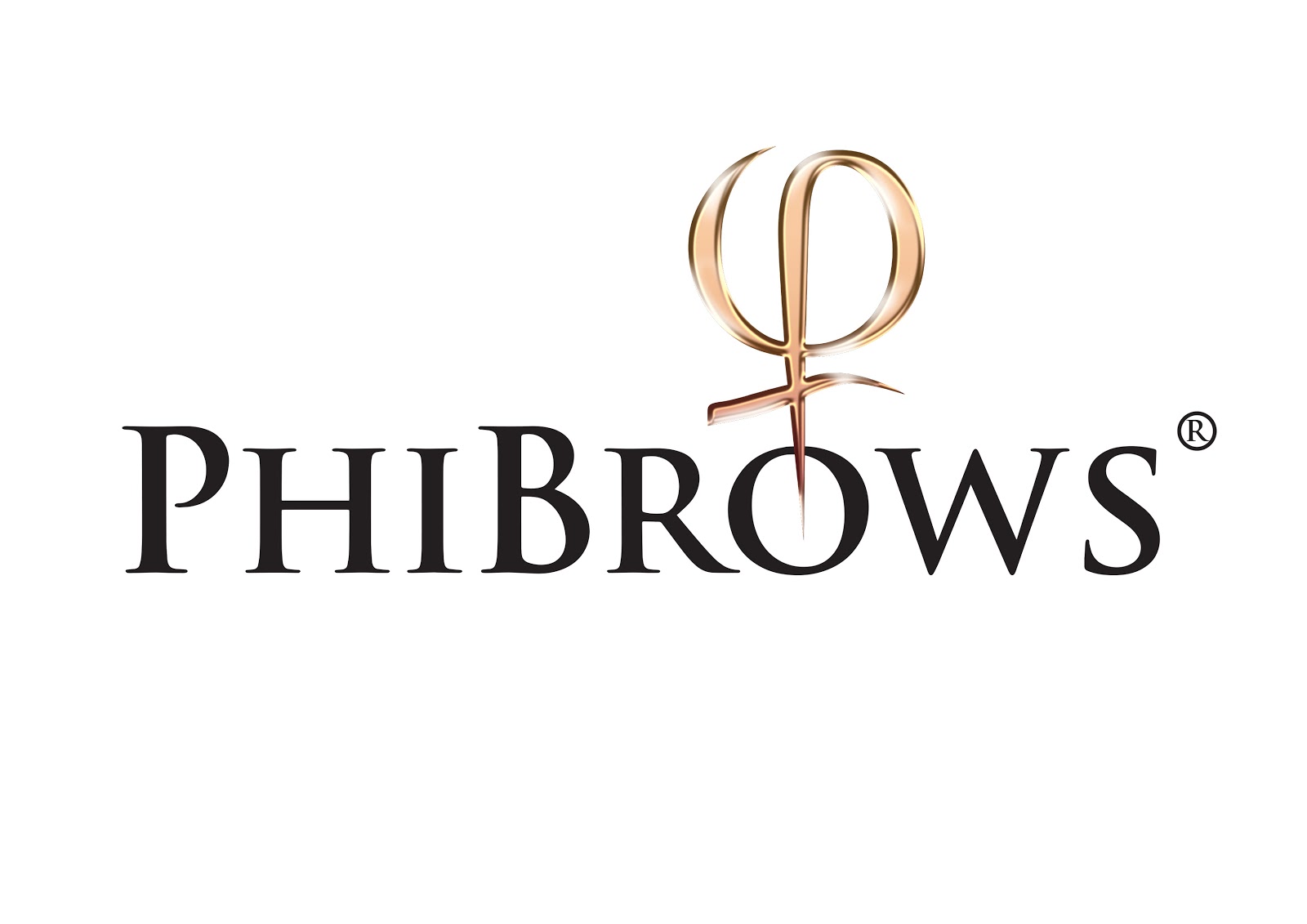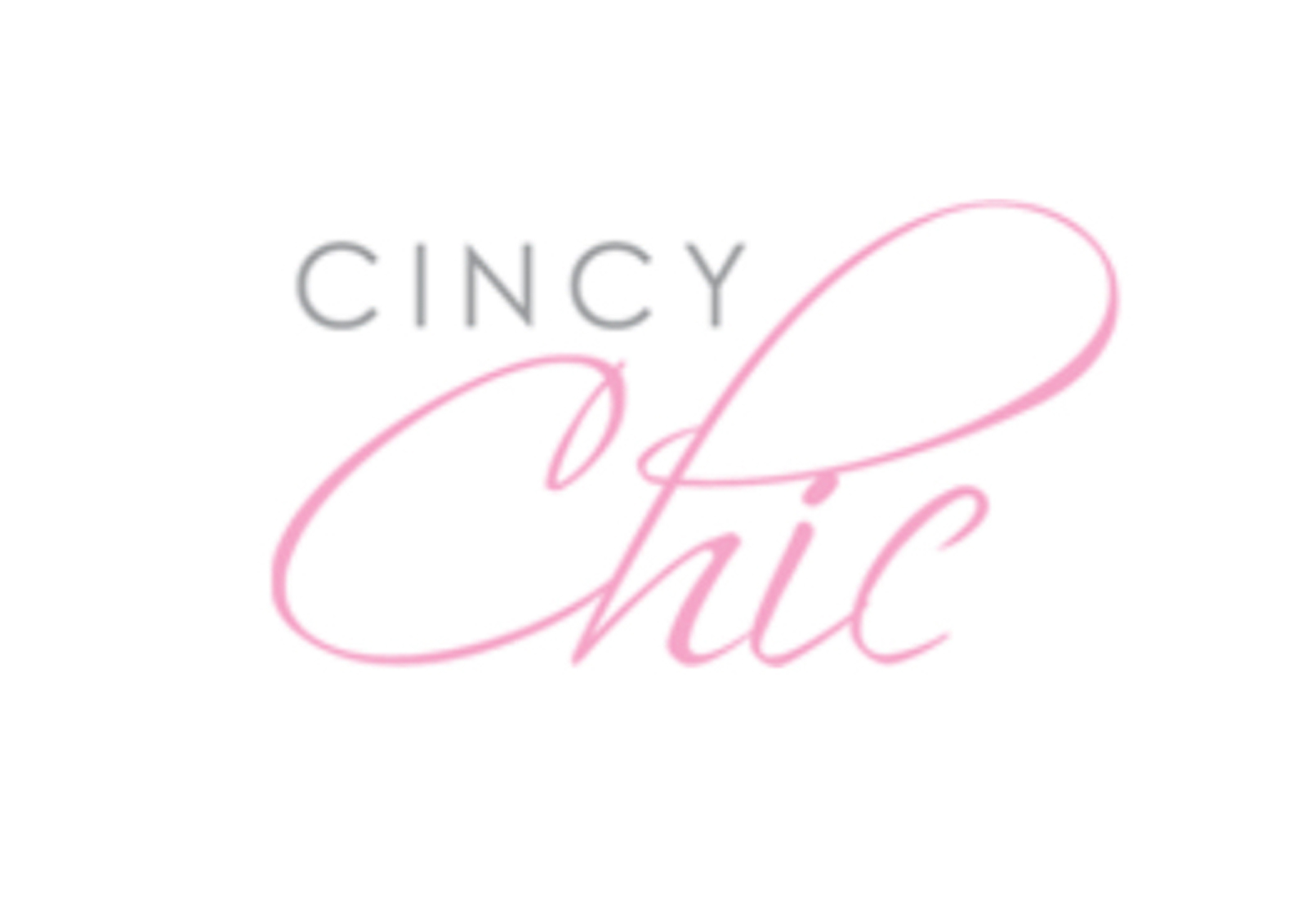 What Can Microblading Do For You?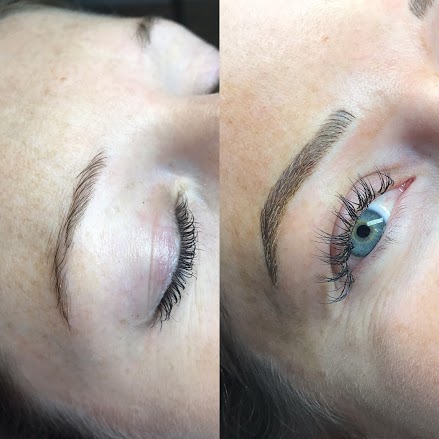 Keep yourself effortlessly looking your best and most beautiful. I can help you achieve this through my proven process that focuses on the following:
Microblading is an art because it requires expert technique and super-fine hair strokes that mirrors your natural hair exactly to deliver a natural, subtle beauty.
The right shape, shade, and perfect symmetry is critical to your brow design. We will co-create the best look unique to only you and will not move forward until you are happy.
Wake up each and every day with pre-groomed brows that don't fade. With only one touch up a year, your Microblading will look as firm and crisp as they did on day one.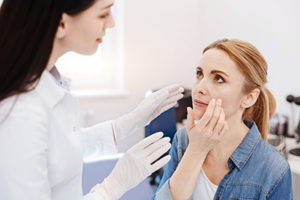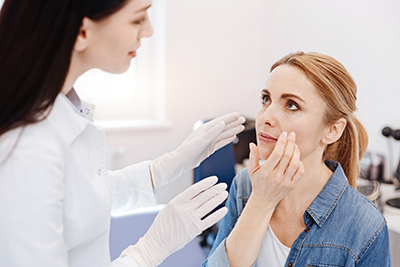 We create a natural look recreating the shape, length, and overall fullness of the brows.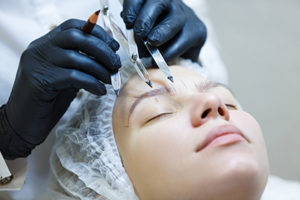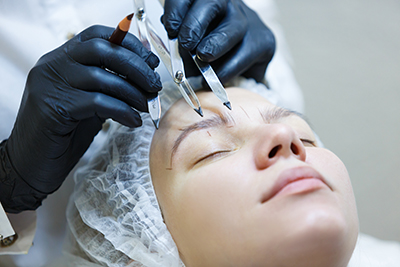 We draw the brow outline directly onto your skin using a pencil so we can erase and tweak as we go.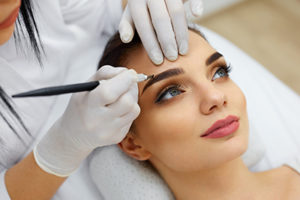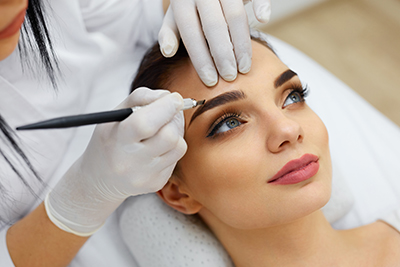 By far the shortest part of the process, it's now time for the award-winning techniques to come into place to transform these brows!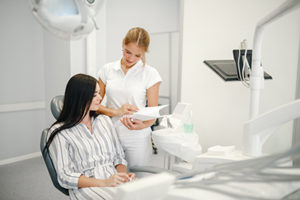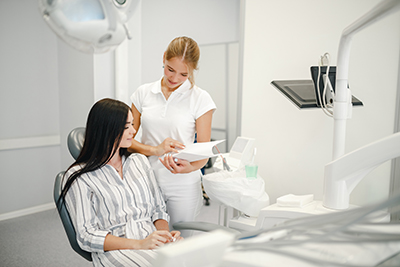 The last step on your journey to perfect brows is aftercare. We educate our clients on the healing process and what to expect as you heal the next few weeks.
"The best is when someone tells you genuinely you look beautiful today but they can't place what's different about you… it's that subtle yet elegant look that Alexia gives you which is so hard to get with makeup no matter how much I try. Ditching the brow pen never felt better! Recommend 10/10!"
Free Microblading Guide (PDF)
Enter your info below to receive our free microblading guide via email: