If a picture is worth a thousand words, then the Better Brows Microblading Cincinnati portfolio could fill a library.
After talking to many people seeking local beauty solutions and Cincinnati microblading artists, one of the most common issues is they struggle to find client examples so they can see the type of work the artist can do. I would like to change that. In this post I'll lay out the following:
How the portfolio is set up
What to expect
Why you should follow the Better Brows microblading portfolio
Read to access the portfolio now? Click here: Discover Better Brows Microblading Porfolio
Microblading Cincinnati Portfolio EXPLAINED
Below you can find a sample of how the portfolio is set up and some of the most common types of posts you'll find.
Microblading Before and After Photos
Before and after photos showcase the real transformation microblading can bring. I work with clients with all types of brow profiles. My only goal is to make sure I can give you the look you want. To ensure you are satisfied, my entire design process is customized to each client specifically.

Microblading FAQs
On top of knowing what microblading typically looks like in the form of client results, I also use the portfolio as a place to explain more about microblading to help interested clients. It can be a confusing beauty service and I want to make sure everything is very clear so you can make the best choice for you. You can also view more about microblading by visiting the blog.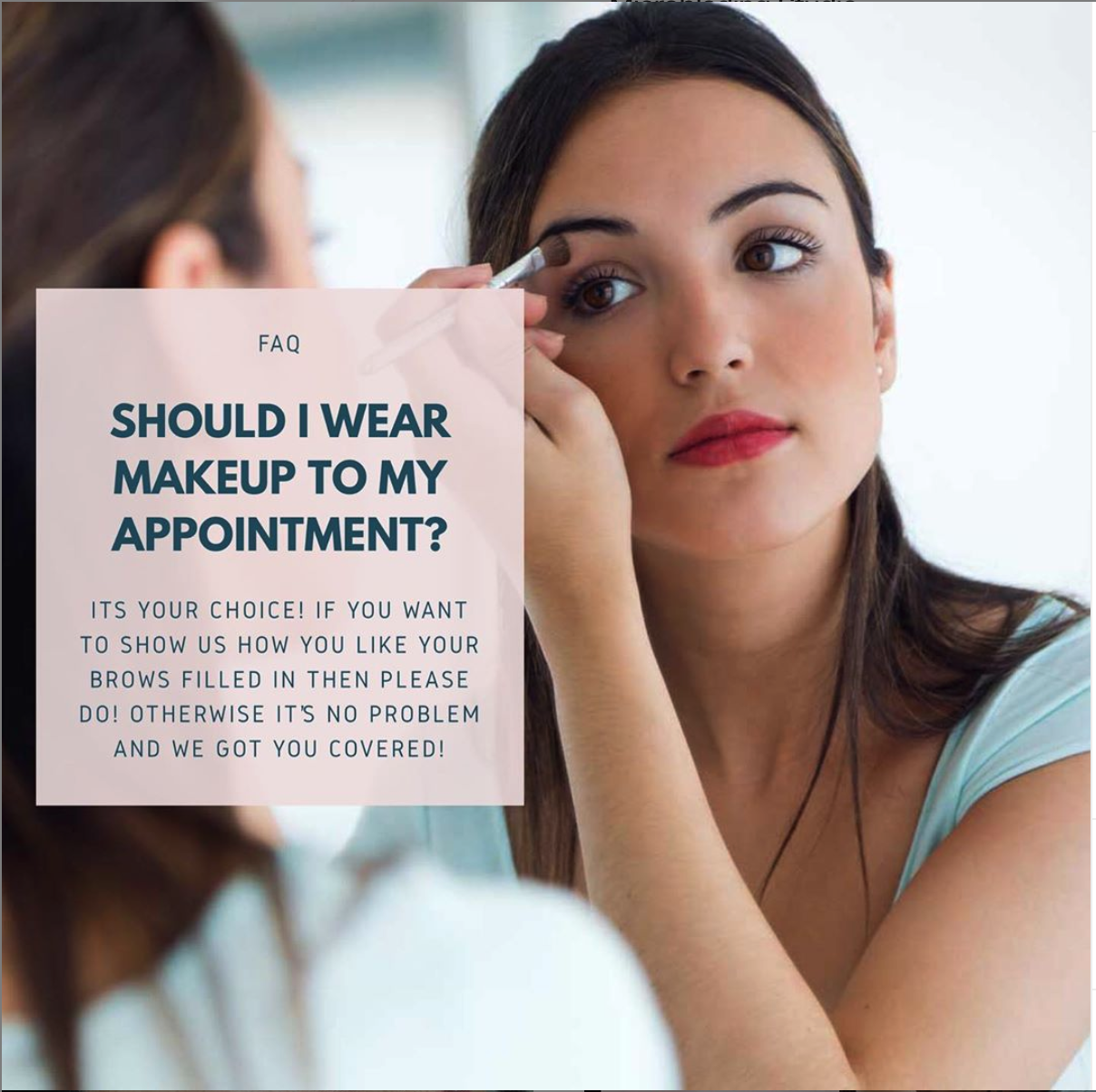 Microblading & Beauty Inspiration
Better Brows microblading is meant to do more than just simply have an impact on your beauty regiment. The goal is really to empower and inspire women to feel comfortable with who they are and be the best versions of themselves. You'll find plenty of different inspirational posts that encourage and promote a healthy mindset as it relates to your beauty and brows.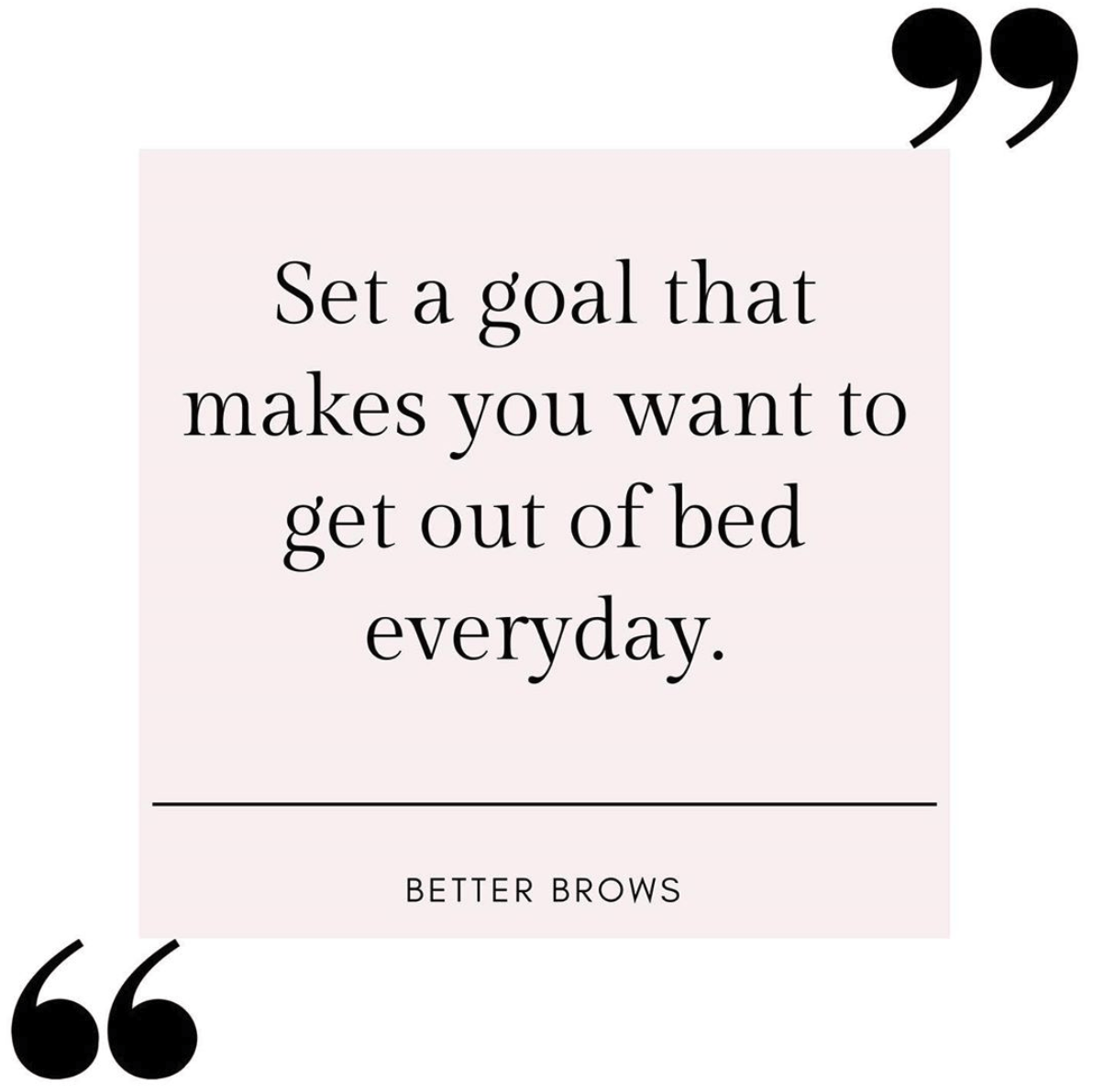 There are plenty other types of microblading posts I feature including the popular eyebrow reveal. If you are ready to book your microblading, head on over to the booking page and you'll find a lot of information there that can make the process quick, simple, and hassle-free. If you run into any problems, I can happily walk you through the process or provide more clarity as to the best next steps on your microblading journey. Get in touch with me directly – you can find all the relevant contact information on the contact page. Can't wait to speak to you soon!