When considering microblading cost and the price of microblading in Cincinnati specifically, I encourage any potential client to factor in three main things:
How much time do you spend each morning with a brow pencil in the mirror trying to perfect your brows?
How much would that be worth to you to get that time back?
At what dollar amount does feeling confident about the way you look seem worth it?
Microblading does just as much for you emotionally as it does functionally. But factoring in all of these components will help you decide if you are a good candidate for microblading. The short answer to this question how much microblading costs is at Better Brows, our microblading services for first time clients is $400 + tax with a $150 + tax touch up 6-8 weeks after the initial session. Touch ups 6 months and up are $250 + tax. (All prices are subject to change) You can find additional information about pricing, appointments, and more on the microblading Cincinnati services page.
How Much To Get Your Mornings Back?
Time is one of the most important assets we all have. Most people know this to be true but conveniently forget about it when it comes to their daily beauty regiment. As busy women, having more of our mornings back can be invaluable. Think about what you'd do with an additional ten minutes each morning. And sometimes the answer could be nothing at all – but you are afforded that right when you get microblading. When you are considering the very important question of "how much does microblading cost?", you should start changing that to "how much is my morning worth to me?". Once you do that, you'll get an accurate sense of value and it'll help you weigh the true benefits of microblading.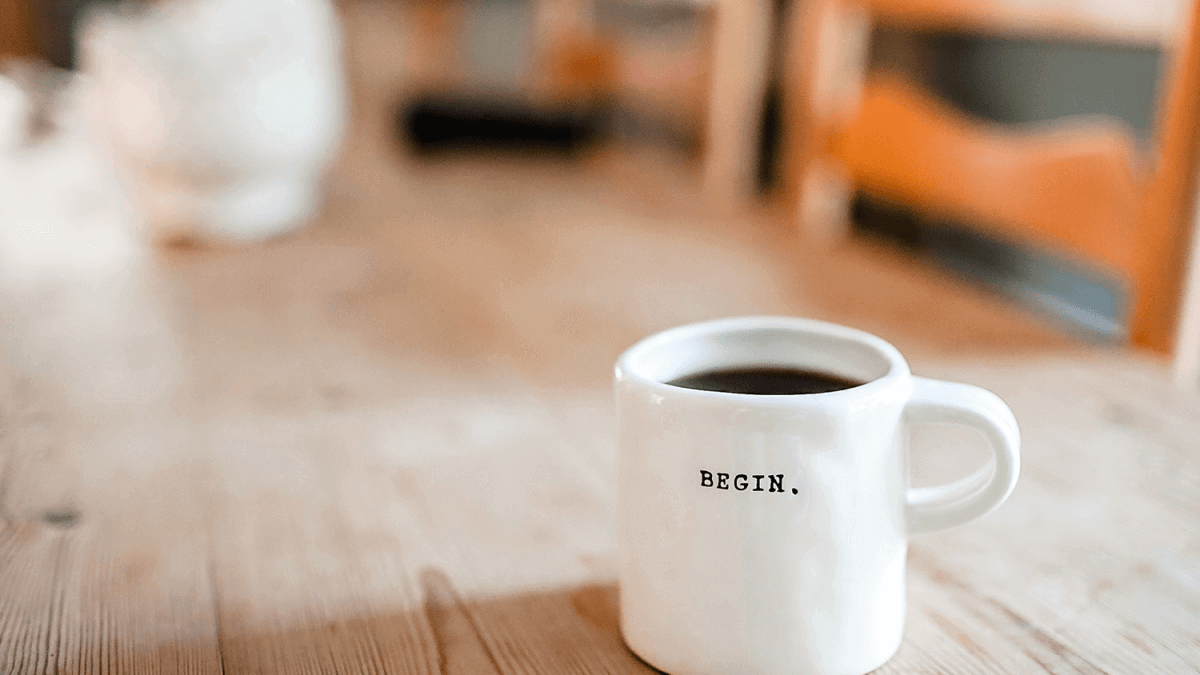 How Much Is Your Self-Confidence Worth?
Likely the most important consideration of all when you're thinking about microblading Cincinnati costs and the general prices nationwide is less about the money and more about how you feel about yourself. One of the most common things a client who has their eyebrows freshly microbladed will say to me, often at their 6 week touch up, is they feel less of an urgency to obsess over their makeup. This feeling only intensifies as time goes on and they begin to realize they really love the way they look when they roll out of bed or just generally throughout the day.
This is something that is truly difficult to put into words how valuable it is. But it's why I feel so strongly that an artist should be showing reveals and featuring these stories on their microblading reviews. So the question becomes less about what you'd pay for the beauty service, and more the value of truly appreciating the power and boldness that resides inside of you. Microblading has unlocked that for so many of my clients and I think it's something you should also considering seriously.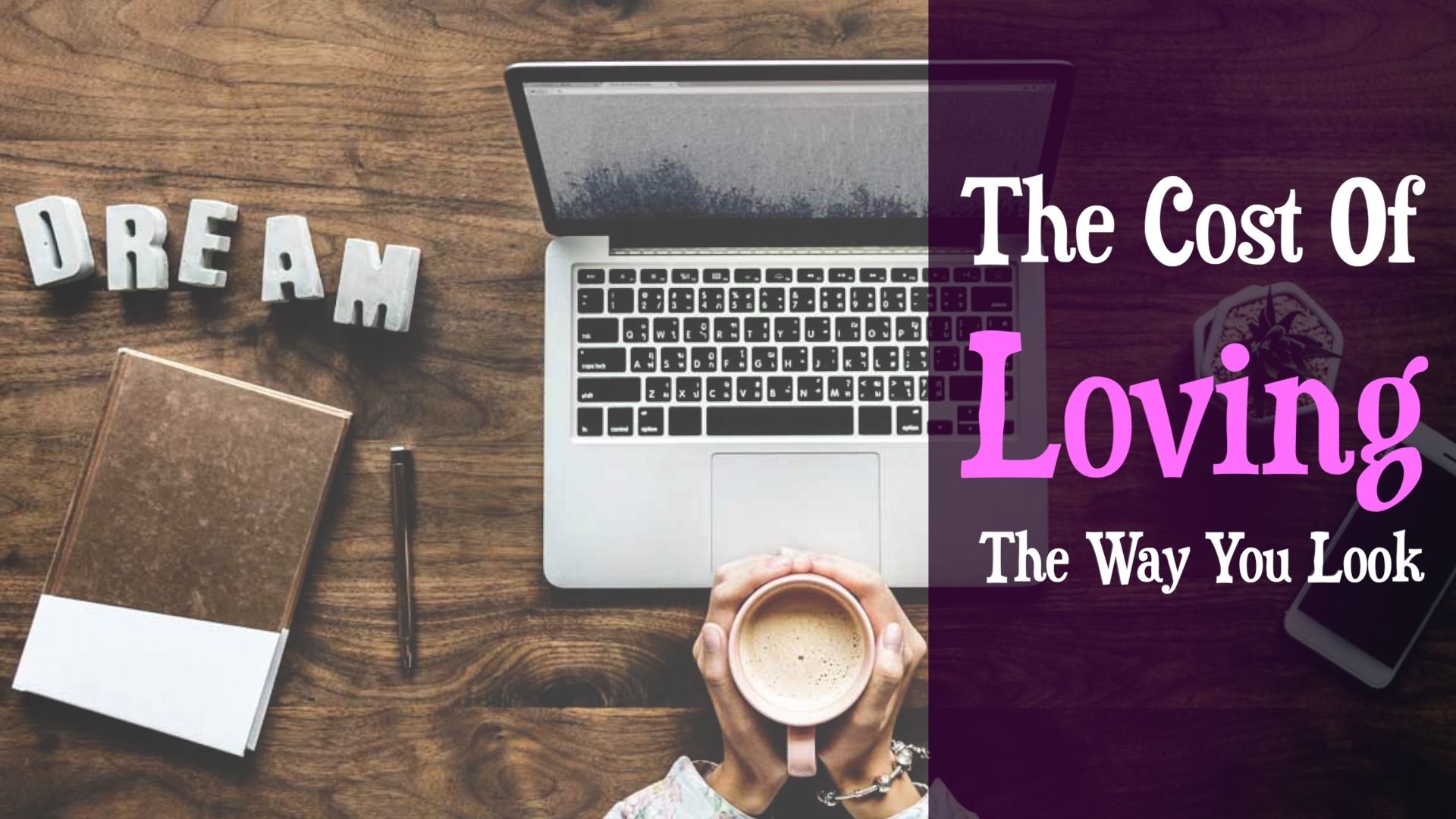 If you feel you are ready to reclaim your mornings and invest in your self-confidence, you can start booking your appointment today. I have important pre-care information and other specifics you need to know prior to getting microblading there as well. Additionally, if you have any questions about microblading Cincinnati prices or the cost in general, check out my contact page and get in touch directly – I'm here to help however I can. I look forward to hearing from you.