Microblading Cincinnati reviews are all over the place. It's something I hear a lot from clients who are doing their research about microblading.
Some people talk about how life-changing microblading services has been for them.
While other times, a quick Google search can return search results of horror stories.
Don't you wish you could just see real results from real people without having to worry if it's without bias?
Luckily, I totally agree! Any artist who isn't willing to show you the most honest, and recent reviews, you should be weary of. While the below reviews are pulled directly from Google's platform, you can also check out more reviews clients have left me on the Better Brows Microblading Reviews page.
Microblading Cincinnati Reviews
What is most important to me is to make you feel comfortable on your beauty journey. Not only do you care a great deal about local reviews, but you also are on the lookout for positive reviews that have depth. I encourage you to look at the full review if you have not considered depth a part of your research process – how do the customer talk about the artist?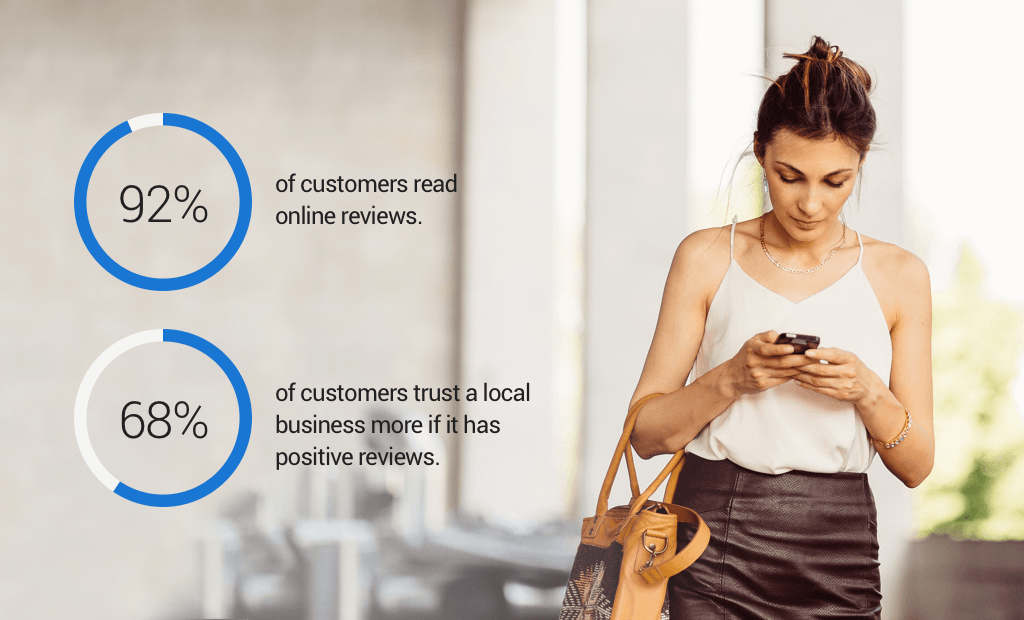 Below are the most recent five Verified Google Reviews directly from the reviews page. They are not cherry-picked or shuffled. This way, you can also see how often clients leave reviews. Google Verified Reviews are your best bet to truly get a feel for how clients feel about a microblading artist and their work. We are unable to edit, alter, or change these views in any way and they reflect the genuine thoughts of customers.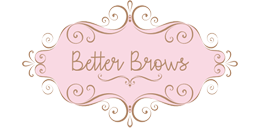 Based on 111 reviews

The fact is if you were to Google "Microblading Cincinnati Reviews", it would be rare to have someone explain why having reviews is an important signal about a microblading artist. And if there is information, it's stating the obvious.
Yes, of course, having positive reviews is a sign of a good artist. But having them come in consistently is something else entirely. Microblading is something you only need once every year, conservatively. So be on the lookout for an artist to have reviews atleast once a month. It can be very difficult to get customers to go out of their way to even figure out how to review their work let alone on Google's platform. But even if a lower rate choose to support an artist in this way, you can be confident you'll see reviews updated more than once per month.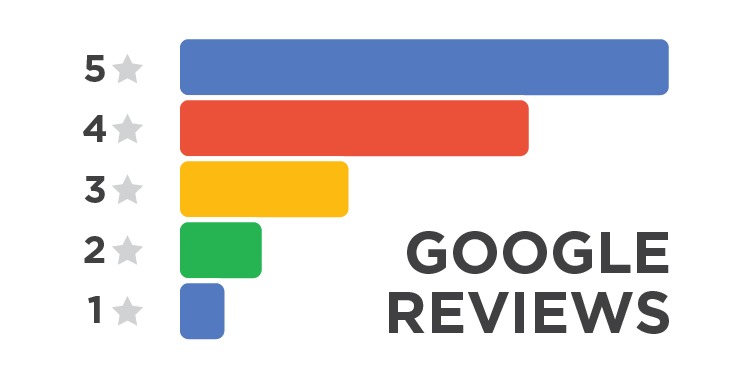 Why Microblading Reviews Matter
I would be weary of an artists who only has a handful of reviews – especially if they are only positive with no depth. As you can see, Better Brows has received ~100 Microblading Cincinnati Reviews on Google alone as of January 2020. Many of which include personal anecdotes.
I hope this explains not only the importance of microblading reviews, but also is a way of sharing Better Brows Microblading Cincinnati reviews with you. If you are comfortable with me as an artist and would like to book your appointment, head over to the Book Now page. You can also check out some of latest client work photos on my microblading portfolio.
I hope to hear from you soon. Get in touch with me if you have any questions.