Microblading cost is going to vary depending on the artist, their skill, their experience as well as a number of other factors. But really cost is the wrong question – you should be focused on value. Below I will go in depth about the costs associated with the service. I'll also include considerations that offset the costs and ways you can see the value you are getting. I believe in providing everyone access to their inner confidence – you can do a number on how you carry yourself by boosting your natural beauty with microblading 🙂 Keep reading on to learn more!
Microblading Cincinnati Cost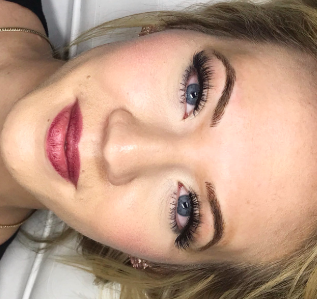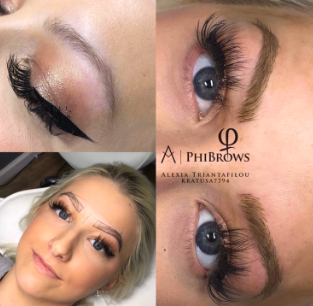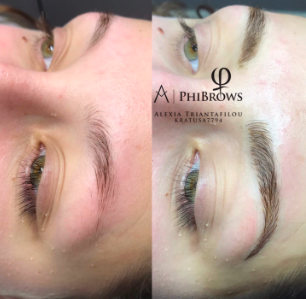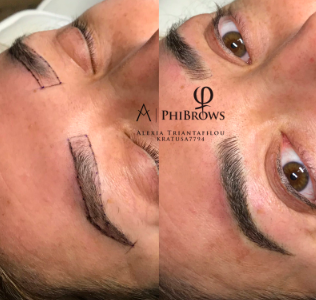 The investment for your first appointment is $400 + tax and $150+ tax for the 6-week touch up (prices are subject to change) at Better Brows.  If you research microblading in the Cincinnati area you will find various prices ranging from $400 – $1000 and up.
Here is a list of our prices:
Microblading first time $400 + tax
Microblading Touch Up (6-8 weeks) after the first session $150 + tax
Microblading Touch up (6 months & Up) from the last session $250 + tax
*prices are subject to change*
CLICK HERE FOR ALL YOU NEED TO KNOW ABOUT YOUR MICROBLADING APPOINTMENT 
Now, we know this isn't the time to look for the best deal since this is your face but you want to see what all you're getting with that price. If you compare a bunch of artist's work that all looked great wouldn't you go for the one that's a little cheaper? If there is no real significant difference in the work then why pay more? I'm here to tell you that you don't have to!
Better Brows' artist was trained by Phibrows, the top academy in the world that requires you to pass various levels over the course of 6 months as opposed to most others who were most likely only trained over the course of a few days if that. I can determine if you are safe to undergo the procedure, predict what your outcome will be by examining your skin, create the perfect eyebrow for you, create perfect symmetry, choose the perfect color, use the right tools and equipment, and provide safe practices for you. Additionally, Better Brows' artist was trained by professionals featured on Good Morning America as well as artists featured in Marie Claire Magazine.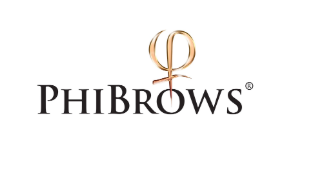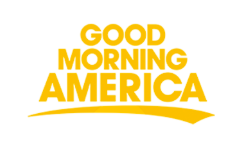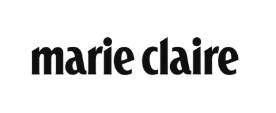 Microblading Cincinnati cost concerns and questions can get tricky, but they have an easy answer with Better Brows! Just ask the founder of Cincy Chic Magazine, Amy, that Alexia, Better Brows owner was featured in. In this video, Amy explains why she chose Better Brows. This video was published in Cincy Chic Magazine, Chic This Week, and Star 64!
Continue Your Microblading Journey With Better Brows
Hopefully after reading this article you feel your investment would be well worth the value you are getting. Make sure to check out our microblading cincinnati services additional information as it's similar to this but focused more on your appointment and what's next!Here is some more information that you can read up on as you make your decision. You can also see plenty of our video content about microblading I've made for you at our Microblading FAQ video library.
Our award-winning process gives the most realistic looking eyebrows to achieve a subtle, natural look, with great service in a friendly environment. Compared to the majority of the others in the area, I give the best value for my price no doubt. 50+ 5 Star Reviews on Google says a lot as well! So why pay more than you have to? With Better Brows, you don't have to! Call today to book an appointment at 513-702-0818!