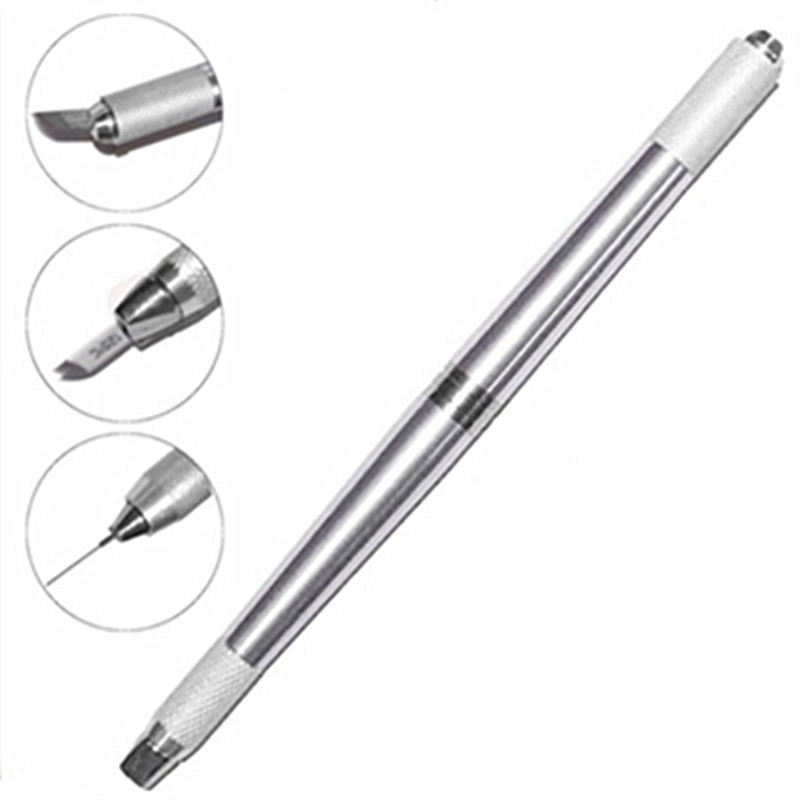 What is microblading?
Microblading is a form of semi-permanent make up that gives the effect of real hair-like strokes. Each hair stroke created blends and mimics your natural eyebrow hair. Each brow is customized for every client's desires. It is done manually with a hand tool containing a set of ultra-fine needles. The result provides beautiful, real hair-like strokes, making the brows appear very natural. It is also smudge proof and waterproof! Microblading enhances the look of each persons brows by recreating the shape, length, and fullness of the brows.
Who is microblading for?
Microblading is for anyone wanting to wake up with beautiful brows every day! This includes anyone not wanting to take the time to apply make up to their brows each morning including busy parents, business professions, water athletes, etc. Also, people suffering from alopecia, cancer, or other conditions that have caused hair loss benefited from microblading.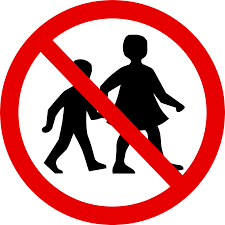 Who should not get microblading?
Anyone Pregnant/nursing
Those Under the age of 18
Those with Keloid scarring
Anyone Taking blood thinners (Aspirin, Ibuprofen, Fish Oil, Coumadin)
Those with Autoimmune disorder(s)
If you've had a Botox procedure done within the last two weeks
If you've used Accutane within the last year
Anyone allergic to nickel